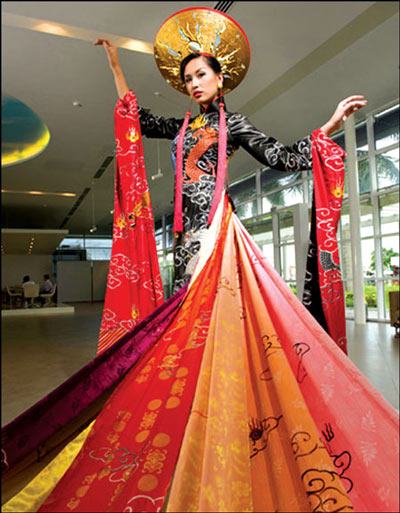 Vo Viet Chung is currently one of the most celebrated designers in Vietnam. He has received numerous prestigious fashion design awards and showcased his work at prestigious fashion events throughout Europe and Asia. He was selected as the exclusive designer for all the contestants of Miss World 2008, and worked with super models for Guess, as well as Julia Lescova and Tyler Banks. Trained in Australia and Italy, his debut at Ao Dai Festival in America is promised to his best show ever. Website: http://www.vovietchung.com/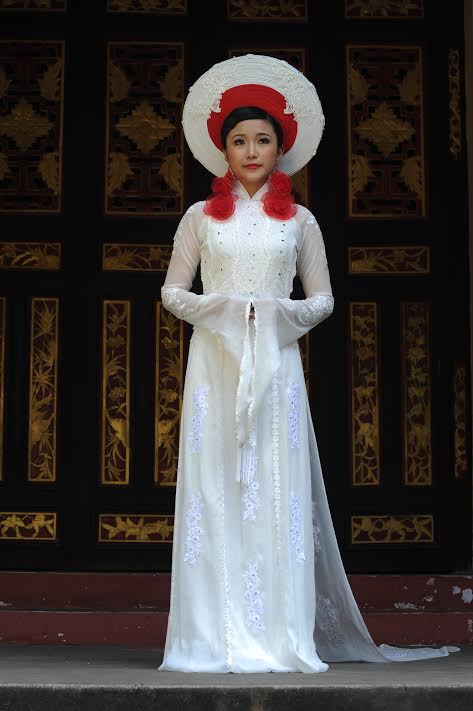 Diep Quoc Thanh is known for his modern dresses and evening gown designs. Yet, his Ao Dai creations have adorned the Ao Dai Festival productions in the past three years and been worn by all ADF dancers and performers. As the founder of Elly Fashion, Diep Quoc Thanh has showcased his work within the trendy fashion world of Saigon.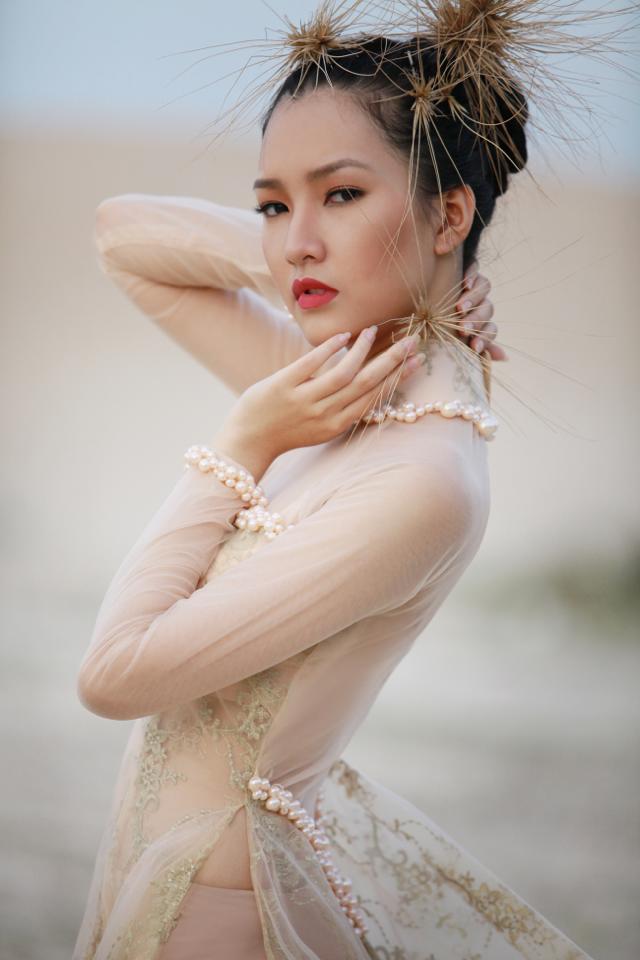 Khanh Shyna became famous as a makeup artist for most of the top pageants in Vietnam but later ventured into fashion design and created stunning dresses for them as well. He is now known for his wedding Ao Dai collections and has exhibited his designs in Japan and throughout Vietnam.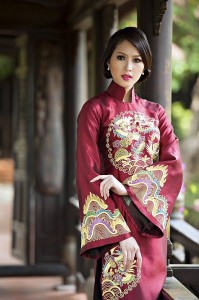 Well-known Hanoi-based fashion designer Duc Hung once again will join Ao Dai Festival with his most charming and mysterious Ao Dai designs. His latest collection was showcased at the opening ceremony of Vietnam Fashion Week.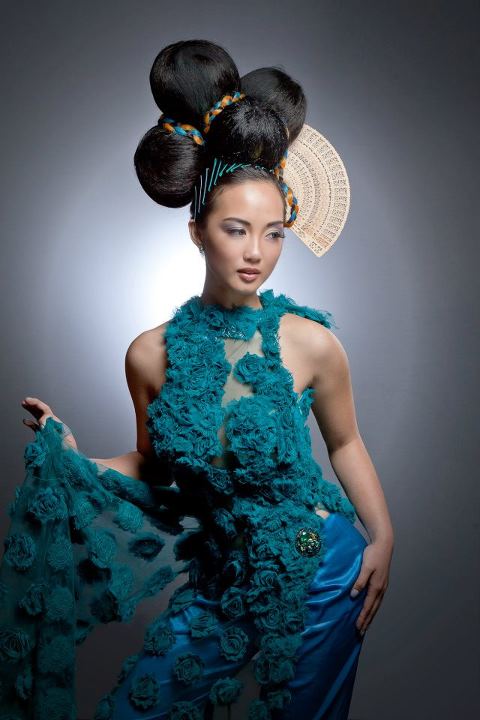 Debbie Nghiem is a talented Vietnamese American designer designer for GG Connections.  A "Fashion Designer With A Cause", as she has been called, Debbie Nghiem is known for her one-of-a-kind couture traditional Vietnamese Ao Dai designs, extravagant evening-wear, and avant garde swimsuit. Her creations have been featured in numerous fashion shows, television programs, charity galas, and movies such as Vietnam's "Passport for Love" and "Dust of Life."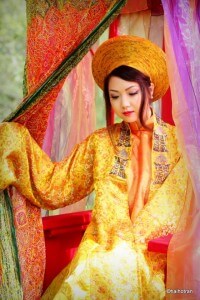 Ella Viet uses natural materials and traditional craft techniques to create a broad range of products — from souvenir items made from high quality lacquer combined with traditional methods, beautiful ao dais, or silk scarves with hand embroidered motifs.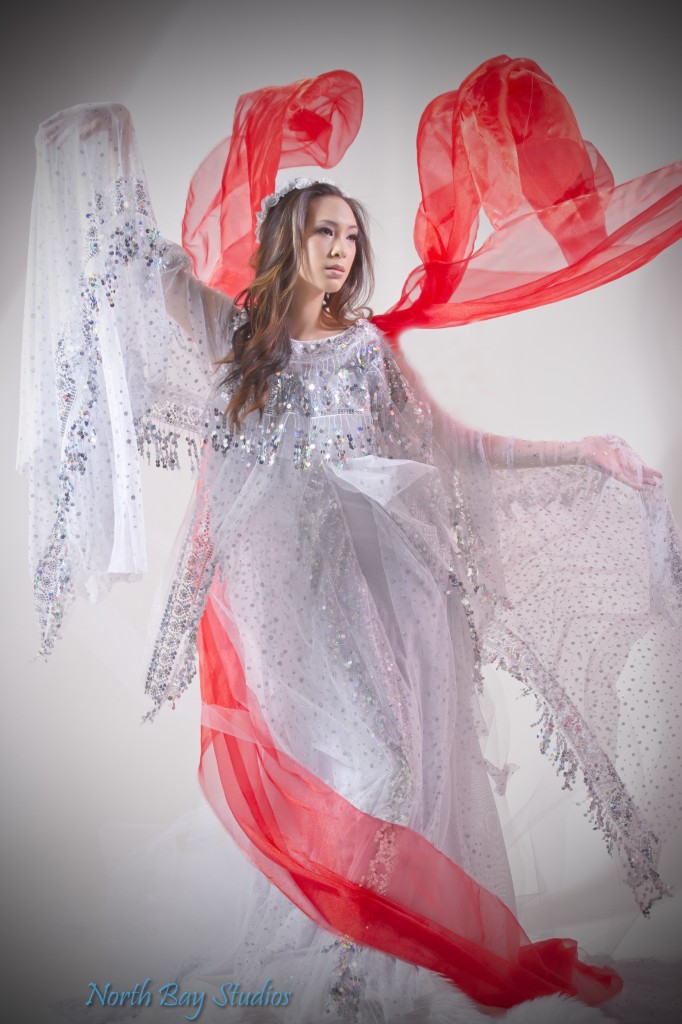 Renowned Danielle Do, also known as singer Nguyen Dan, trained and developed her distinctive fashion design style in San Francisco, beginning in 1979 to 1982. In 1983, she founded RUBY COUTURE, through which she currently designs and customizes an exquisite collection of dresses for special events, specializing in wedding dresses. Danielle Do's works continue to make their appearances in fashion shows in San Francisco and all around the Bay Area.